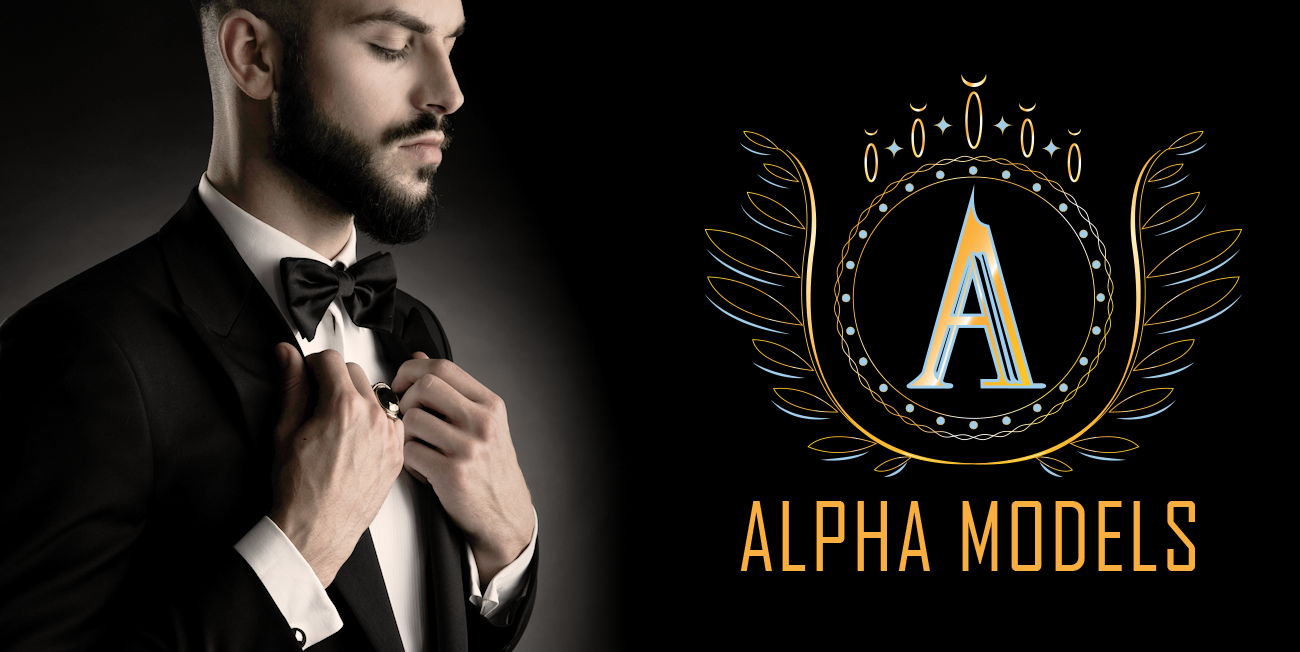 Men with the class and skills to match your standards.
We are a male modeling agency serving conventions, businesses, and individuals in the Las Vegas Metropolitan Area. Book dependable male models &amp talent today.
Trade Show Models
Convention or trade show models can represent your brand at a booth, give presentations, serve food or beverages, draw attention to products, complete sales &amp generate leads for your company.
VIP &amp Private Events
Our amiable models enhance parties, weddings, business outings, nightlife experiences, VIP hosting &amp any type of special event.
Promotional Models
Brand ambassadors promote products or services in a variety of formats such as live product demonstrations, commercials, photo shoots &amp more.